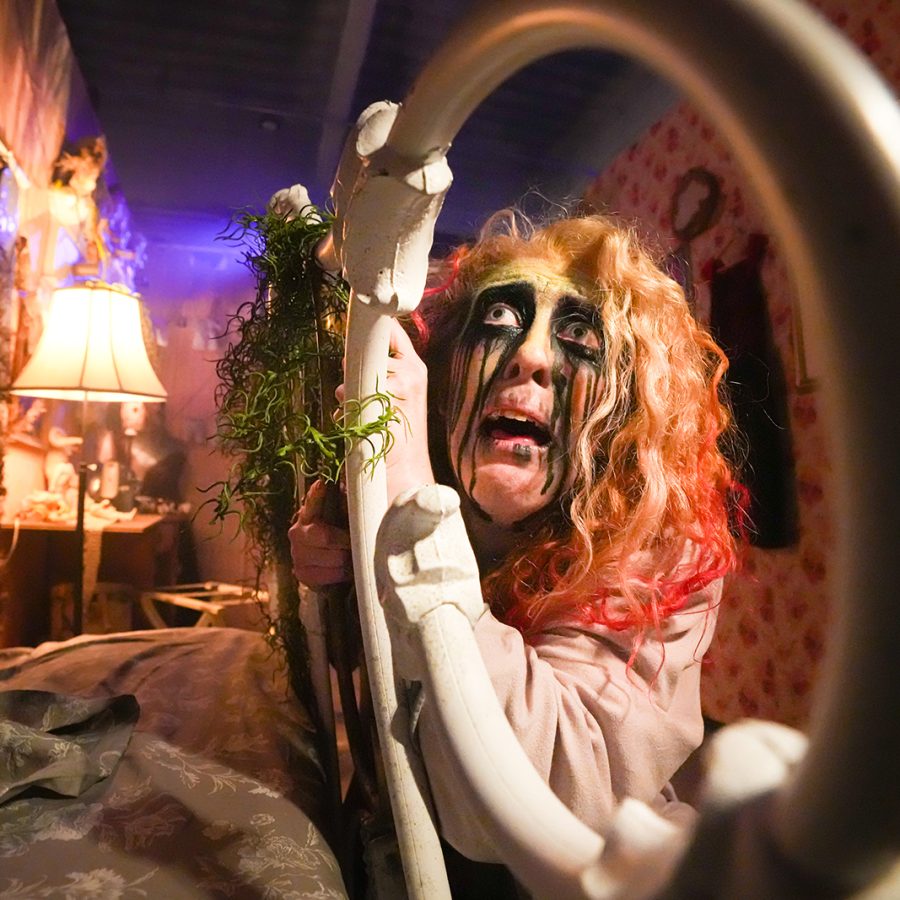 A New Breed of Haunted House
Experience Minnesota's newest haunted house, Onionhead's Revenge, at Mall of America this haunt season. Discounts available so it won't cost you and arm and a leg.
Hours: We are open from 7pm – 10pm on Sunday, Wednesday and Thursday, and 7pm – 11pm on Friday and Saturday. The haunt itself is running from now until October 31st.
Rave reviews: "Screamed so loud, I lost my voice." "Our new favorite haunted house!"
More Information